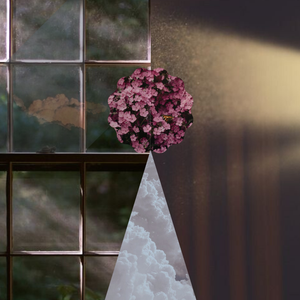 Filtered Thoughts is my first debut release of my music, it embodies parts of me as person. It has evoked emotions in myself that have been dormant for years. 
This expression of art is therapeutic for me and has given me the courage to share that with others. It represents time periods in my life that are reflected with every pattern, every melody and every layer of thought put into the process of making this project. 
It's simply representation of self...Thank you for listening, I hope it evokes a feeling for you - as much as it has for me.
streaming
spotify:
apple music:
tidal: